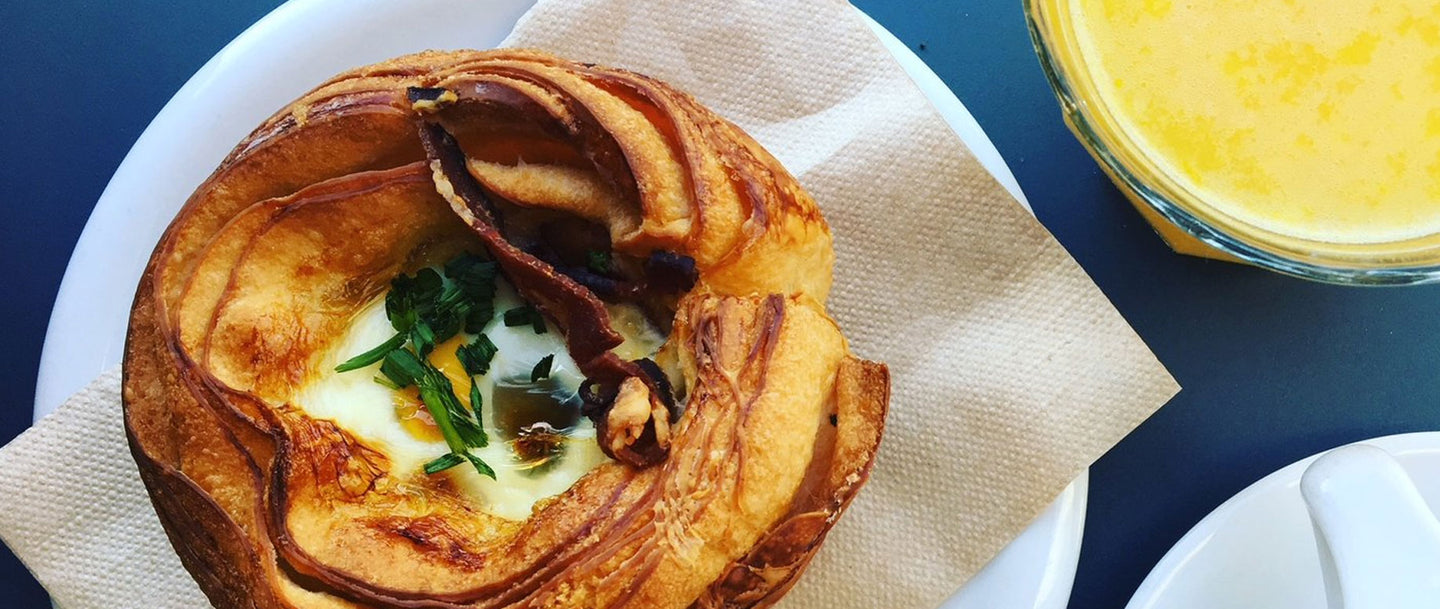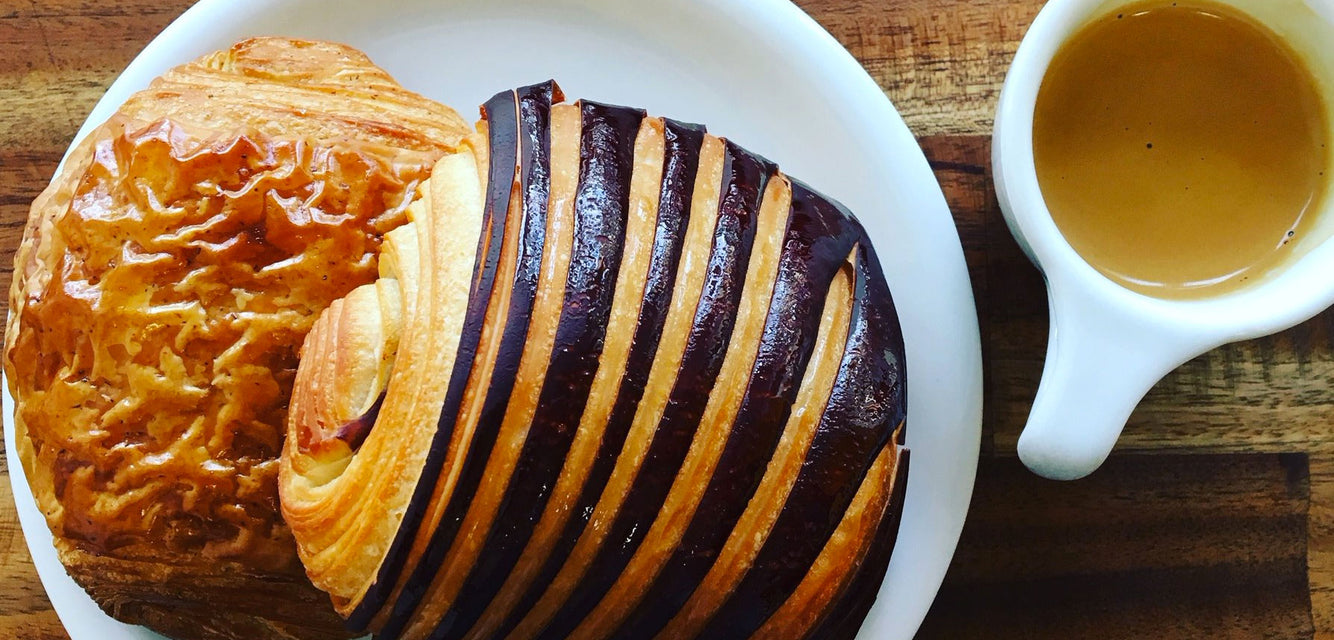 SAME DAY PICK UP
Click here and select your location👇
ORDER HERE
SAME DAY PICK UP
Click here and select your location 👇
ORDER HERE
What Our Customers Are Saying
What's not to like about this place? The owners bring the French expertise and authenticity to their charming bakery cafe.
Marion T.
Berkely, CA
Favorite coffee shop in Montecito/Santa Barbara area. Owned and operated by a cute French couple. This shop brings a little slice of France to this California town.
Charles H.
Ventura, CA
One of the best croissants I've ever had! The inside layer was very well structured and the flakiness was so perfect. I was so glad to find this place on my weekend getaway to Santa Barbara!
Nathania Y.
San Gabriel, CA